Taiga Cleansing Gel All Skin Types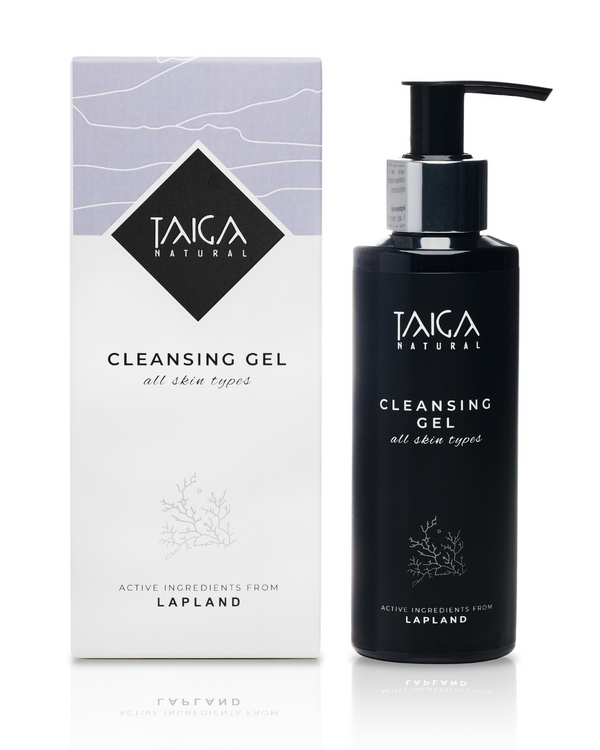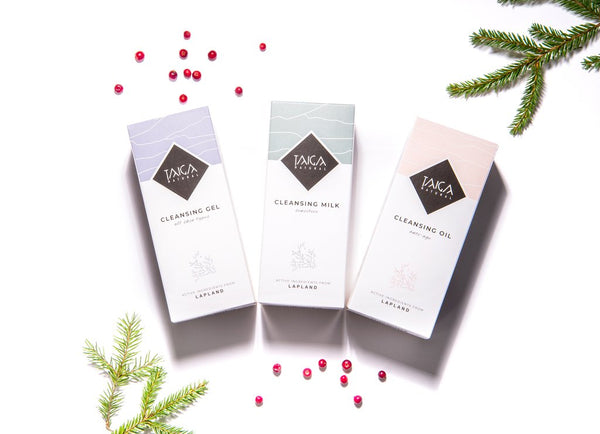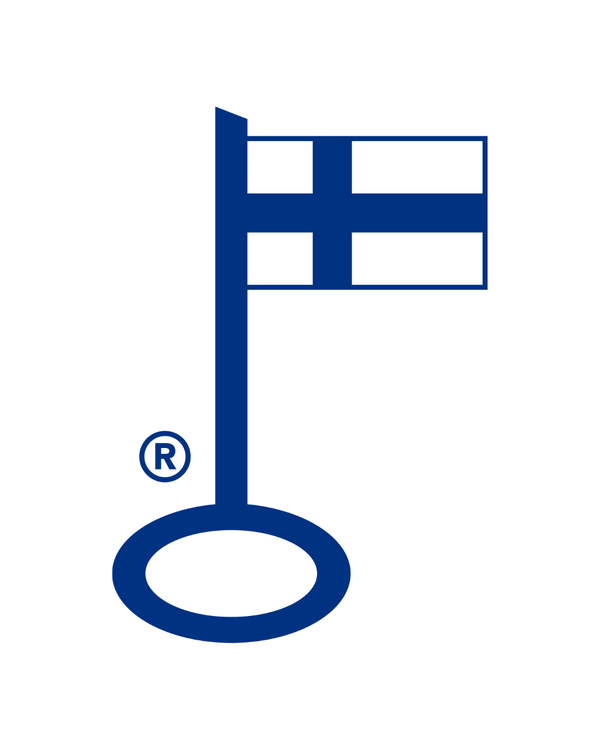 Cleansing gel
For the daily cleansing of the face. Suitable for all skin types. Removes impurities and makeup without drying the skin. The natural active ingredients - spruce needle extract and cornflower water - cleanse and care for the skin and leave it fresh and clean.
Usage: Apply to moist skin, massage gently and rinse with lukewarm water. Finish the cleansing with a toner.
Cleansing gel for daily cleansing of the face. Apply to moist skin, massage gently and rinse with lukewarm water. Finish the cleansing with a toner.
---
INGREDIENTS: Aqua, Coco-Glucoside, Betaine, Glycerin, Almond Oil Polygyceryl-4 Esters, Centaurea Cyanus (Cornflower) Flower Water, Picea Abies (Spruce) Leaf Extract, Polyglyceryl-6 Caprylate, Polyglyceryl-4 Caprate, Glyceryl Caprylate, Caprylyl/Capryl Glucoside, Alcohol, Levulinic Acid, Acacia Senegal Gum, Xanthan Gum, Sorbic Acid, Benzoic Acid, Lavandula Hybrida (Lavandin Super) Herb Oil, Thymus Vulgaris (Thyme) Leaf, Sodium Hydroxide, Citric Acid, Linalool*, Geraniol*
* Natural components of essential oil
Cosmos Certificate
Cleanliness is guaranteed
Our products have the COSMOS Natural certificate issued by the prestigious French Cosmecert. It guarantees that all products meet the highest criteria in terms of their raw materials, manufacturing, packaging, ethics and environmental friendliness.
Active Substances
The secret of active substances
The secret of our products is seed oils from northern berries, such as lingonberry, blueberry and sea buckthorn. In addition, the products utilize valuable tree extracts from pine, spruce and birch. These active substances are rich in nutrients and antioxidants..
The power is based on Lapland's special climate, arctic winters and summers full of light, when nature's growing season is the most intense. The plants replenish themselves with nutrients during the 24-hour days of summer to survive the arctic winter. In Taiga products, the special power forces of Lapland's nature are in use for your skin!
Reviews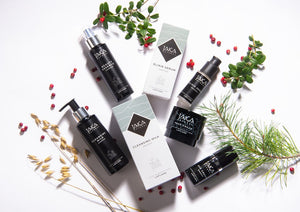 Pamper your skin with superactive substances of Finnish Lapland
The freezing arctic winters and the nightless nights of short summers make the plants in Finnish Lapland particularly rich in nutrients.
When combined with top-quality product development, pure Finnish Taiga natural cosmetics are created. Discover our active substances and pamper your skin naturally!